inGAGE

™ offers a comprehensive approach to automate member engagement for health plans who offer, Medicare Advantage, Medicaid, and Affordable Care Act Markeplace products.  inGAGE™ is also used by vendor and partner companies that are a part of our clients' data ecosystem. With inGAGE™ our clients maximize their data assets through best-in-class technology to better support their member populations.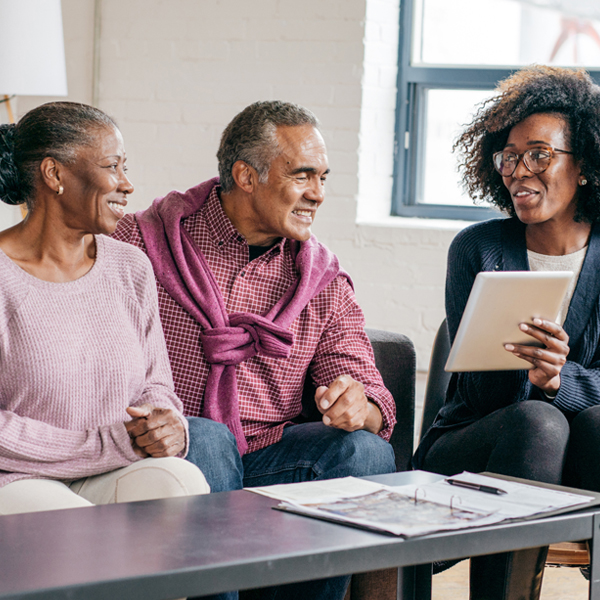 Medicare Advantage
inGAGE™ currently manages millions of Medicare Advantage lives from every states.  The platform offers various solutions to provide a complete member experience and engagement for Medicare Advantage health plans.  The Artificial Intelligence driven platform can handle both structured and unstructured healthcare data to create a real-time understanding of each member to drive member engagement solutions at scale.  The solutions impacts for overall quality measure improvement for all Star measures, including:
CAHPS and member satisfaction measures
HEDIS and clinical engagement
Member experience and retention
Interactive Health Risk Assessment/HRA solution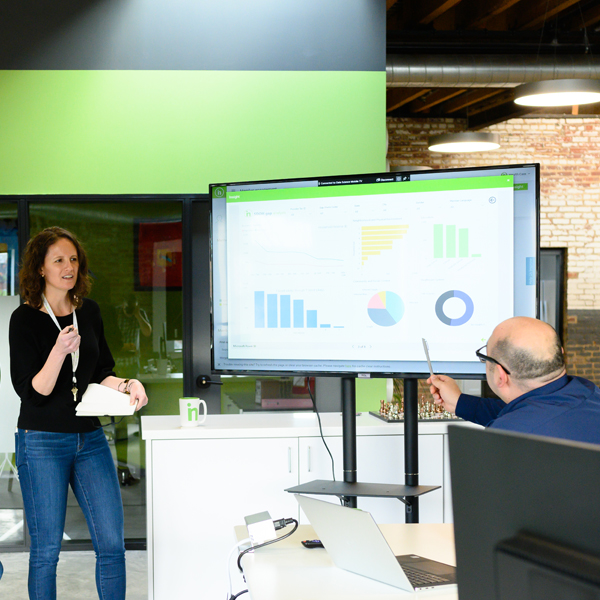 Medicaid
Leading Medicaid health plans utilizes inGAGE™ to deliver personalized member experience to all members.  The cloud based platform provides a seamless process for a coordinated member outreach to impact all aspect of member engagement for:
Physical and behavioral health condition management
Condition management
Preventative care management
Access to care interventions
Member engagement and retention
Activating hard to reach population
Redetermination automation
CAHPS and member satisfaction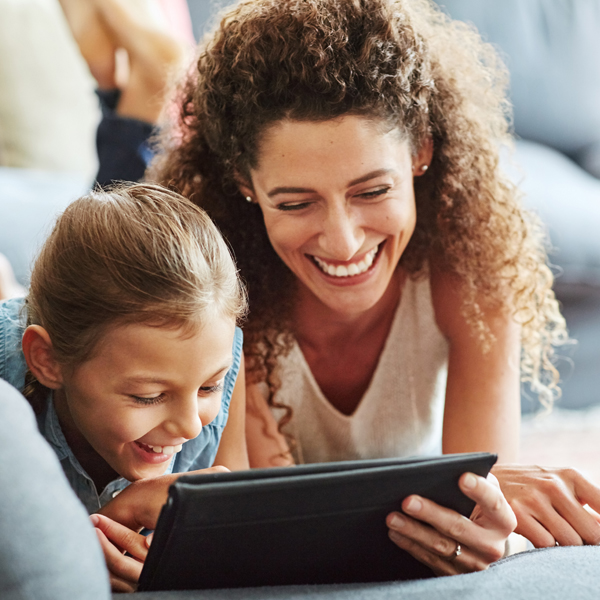 Affordable Care Act Marketplace
Consumerism, digital experiences, and increasing customer expectations add to the complexity of healthcare management. inGAGE™ a four time Gartner Hype Cycle mentioned consumer experience platform provides a complete sets of solutions for each aspect of ACA Marketplace member engagement.
Member satisfaction and CAHPS measures
Clinical engagement for quality improvements
Member engagement and retention